Champlain Shores Development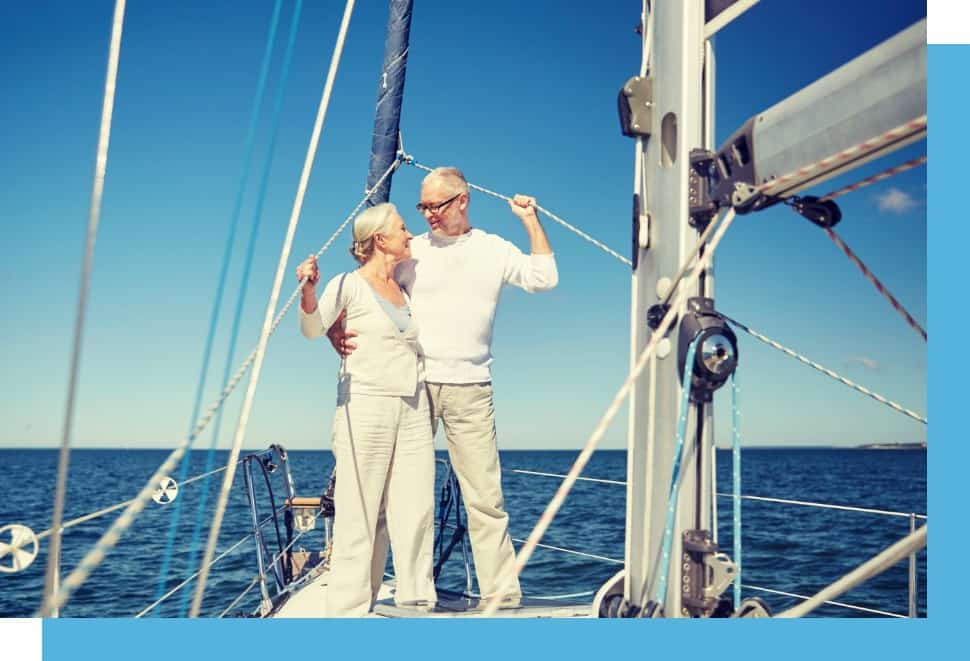 There's something for everyone.
As soon as you leave our full service home port, boaters will enjoy amazing scenery and appreciate the well marked channels guiding you on your adventure. The 30,000 islands offer countless pristine marina anchorages, stunning scenery, & more! For those that enjoy an occasional land adventures as well there are many options. Historic attractions, concerts, theater, golf and much more. Ask us about them. Penetanguishene is a short drive or bike ride away. This region is rich in the history and played a key role in the development of Canada as we know it.
Our well-established full service marina is in a prime location which is easy to get to, and boasts beautiful grounds in a park-like setting. We have a great blend of clients. Some have been with us for decades, some of our clients are much newer to the activity. There is a great casual atmosphere at Bay Moorings.