Located north of Toronto in Ontario, Canada, Penetanguishene is the "Gateway to Georgian Bay". Whether you have established roots in  Penetanguishene or hope to consider Penetanguishene home on day,  we welcome you to this friendly destination that will keep you entertained, active, and enlightened for many years to come.
Please visit the links below to find our more about this vibrant community!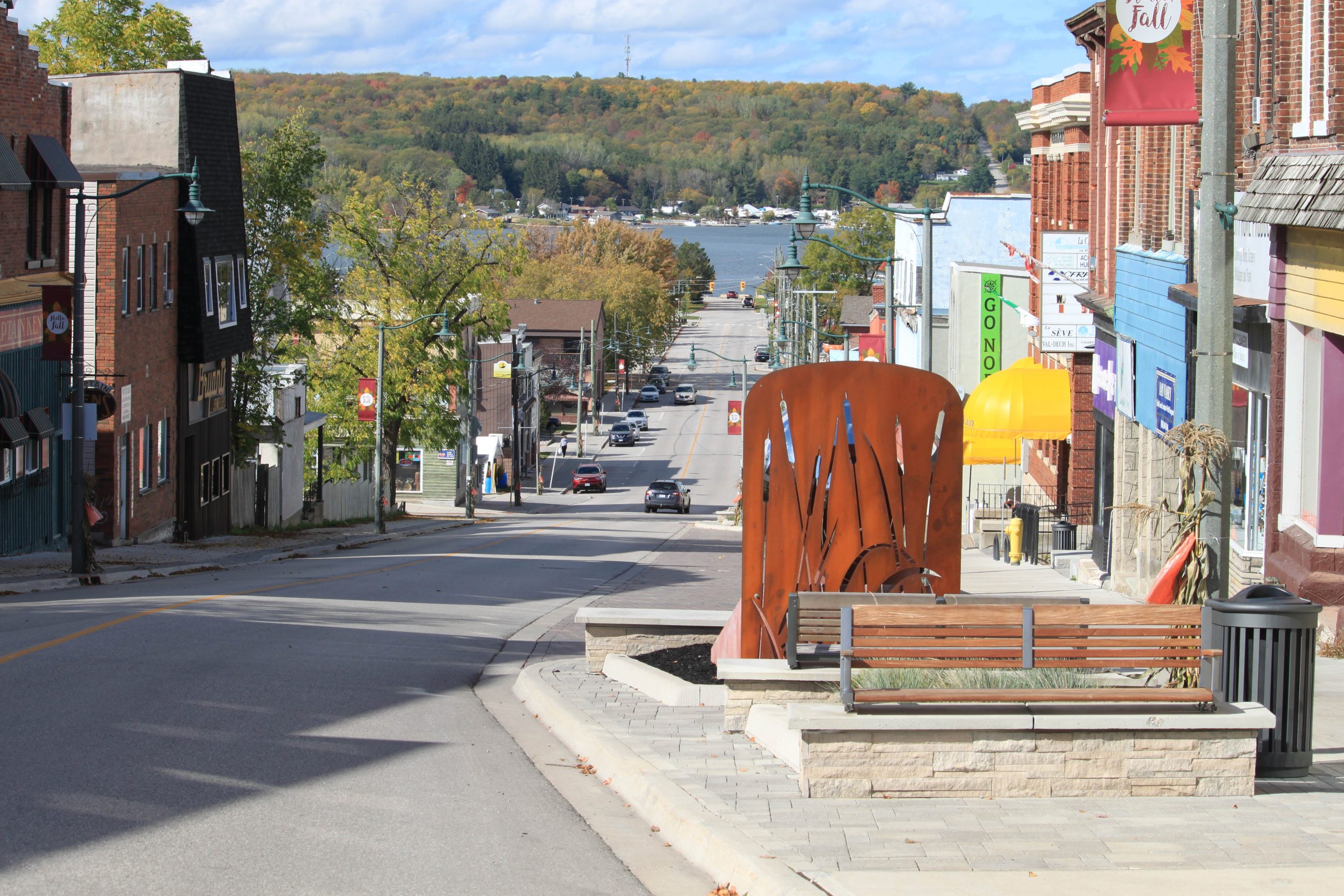 waterside living awaits you
STAY UP TO DATE ON ALL NEWS AND EVENTS
Waterfront community on Penetang Harbour, Georgian Bay.